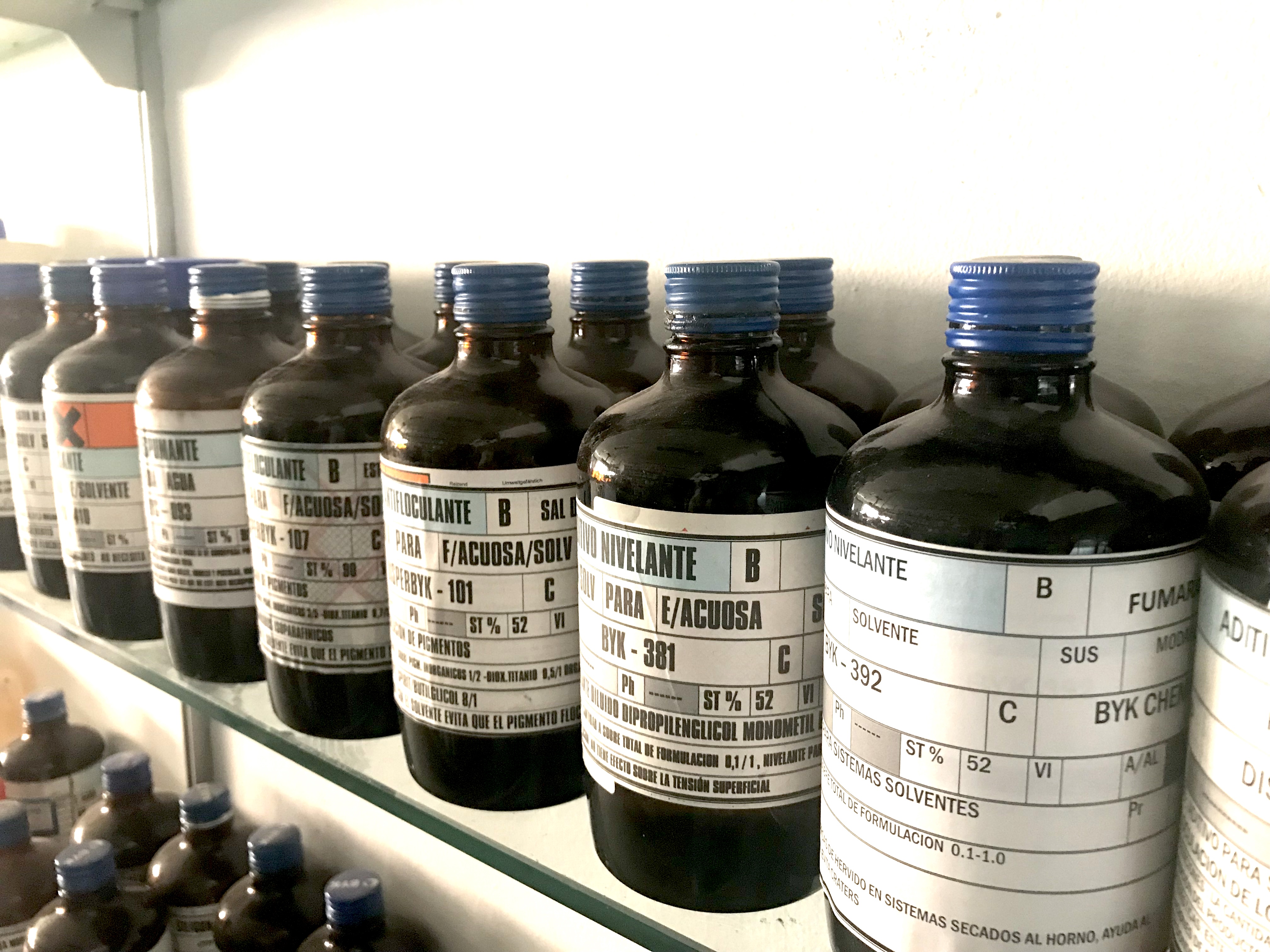 A great team works daily to develop new articles. This enables us to be sector leaders.
We distinguish ourselves by our continuous stylistic innovation and the constant search for fashion, adapting our leather to current trends.
We meet all our customers requests, regulations and requirements from the major brands that allow them to safely and confidently work with our leather.
A professional team committed and passionate about their work is our key for achieving our goals.
The switch that drives us and encourages us to develop new products, always pursuing the best result.
We understand the speed and constant evolution of the fashion industry. We analyse trends and markets, to always stay one step ahead with products that are always at the forefront.