QUALITY CONTROL
All leather is controlled from the raw material in wet-blue to the finished leather.
Strict quality controls enable our customers to trust the quality of Vidal Bosch.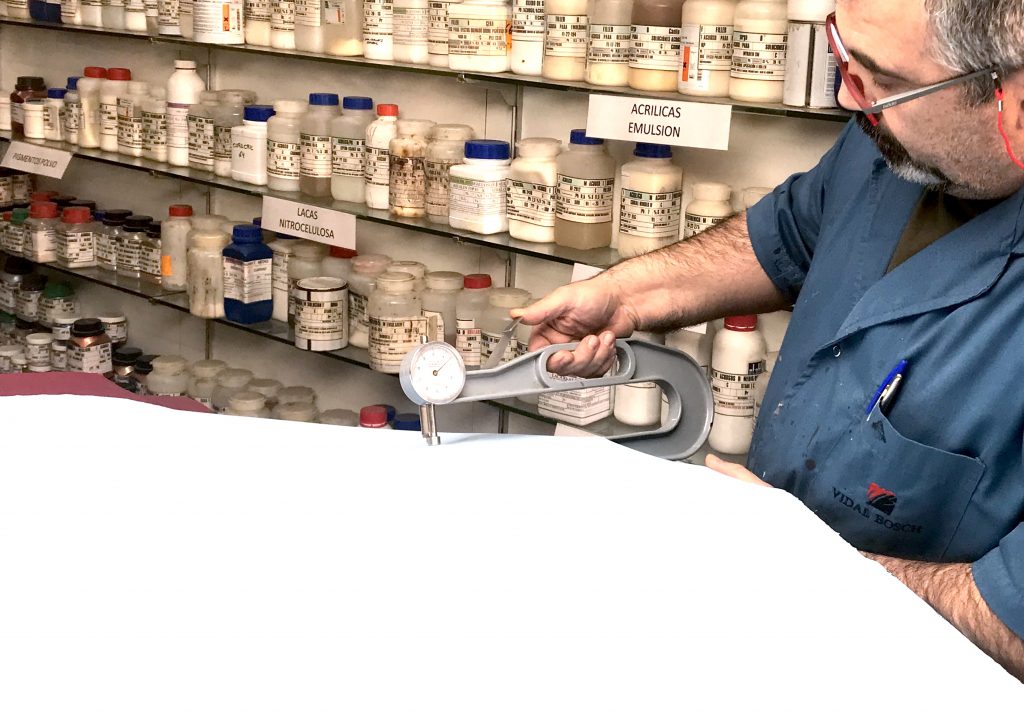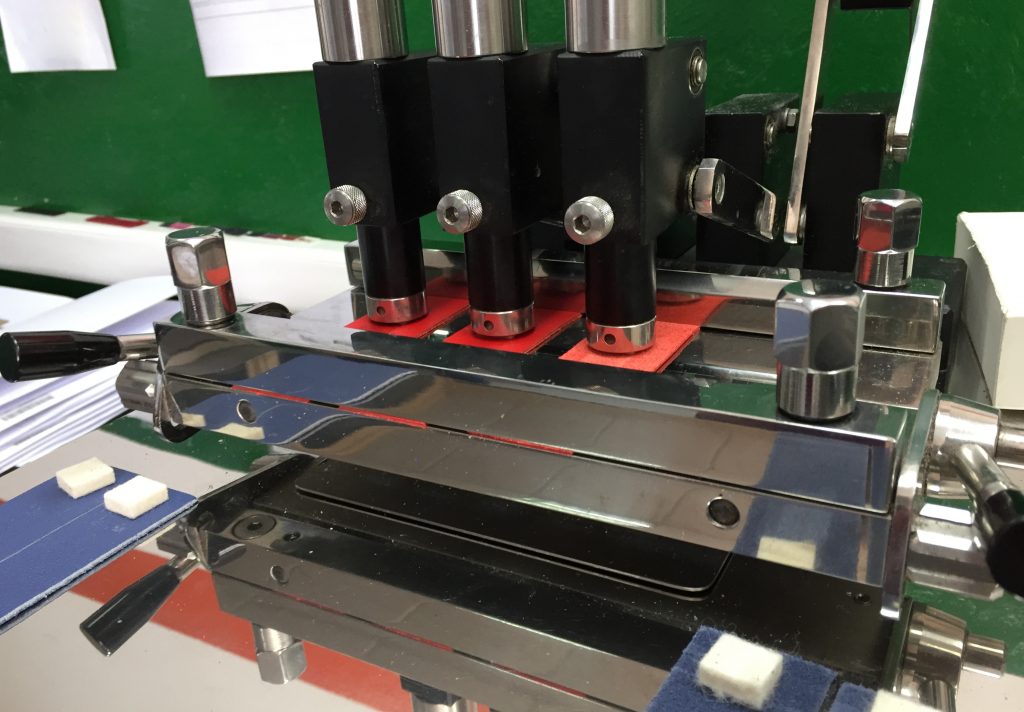 Fully square butts that enable exceptional cutting output.
Magnificent tanning that enables a good split of the belt.
The leather grain is not obtained from a siliconized paper, but from the negative of original leather, giving a much more natural and deep appearance.
Chromium tanning with thicknesses of 1.4 to 2.6 mm.
Semi-vegetable tanning with thicknesses of 2.9 to 3.6 mm.

No defects and good cutting output butts.
High resistance to light, sweat, water, hydrolysis test, etc.
Aniline finishes that give transparency to the leather.
The grain is obtained from the negative of full-grain leather.
Soft and delicate leathers that maintain the rupture of full-grain leather.
Different thicknesses from 1.1 to 1.8 mm.
Different grains and tanning.